Co-Curricular
Yoga, Dance, Music, Keyboard, Drums, Skating and Karate classes are being taught from Grade I to VIII.
There are a plethora of co-curricular activities which are woven into the academic timetable and which take place during the activities periods.Children are given exposure to the Fine Arts through activities in the Performing and Visual Arts.
The children can sing, dance, draw, mould a pottery vase – children can do it all at RIPS! Each activity gives unique opportunities for creativity and development that caters to a child's passion and interest.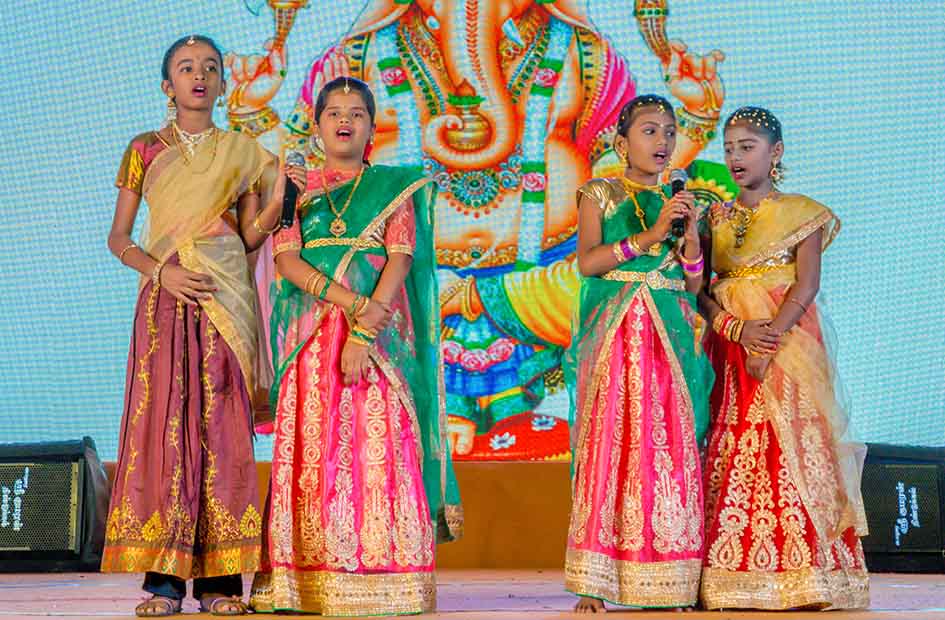 Singing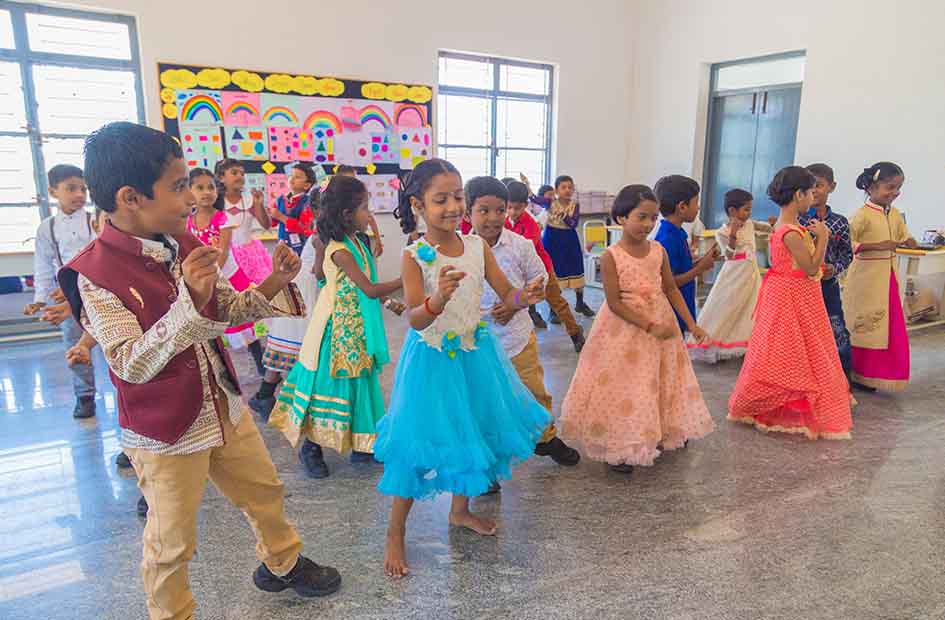 Dancing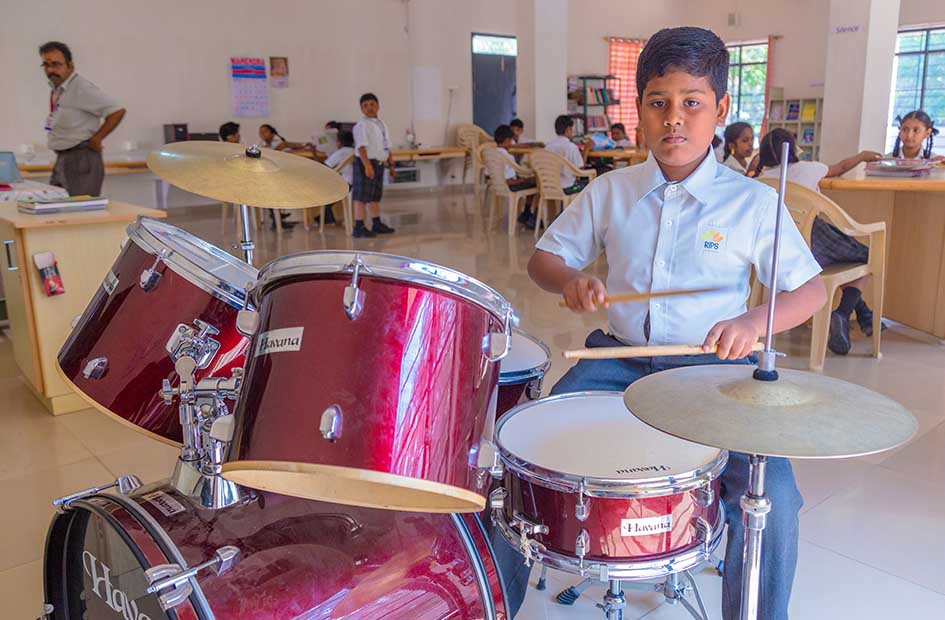 Music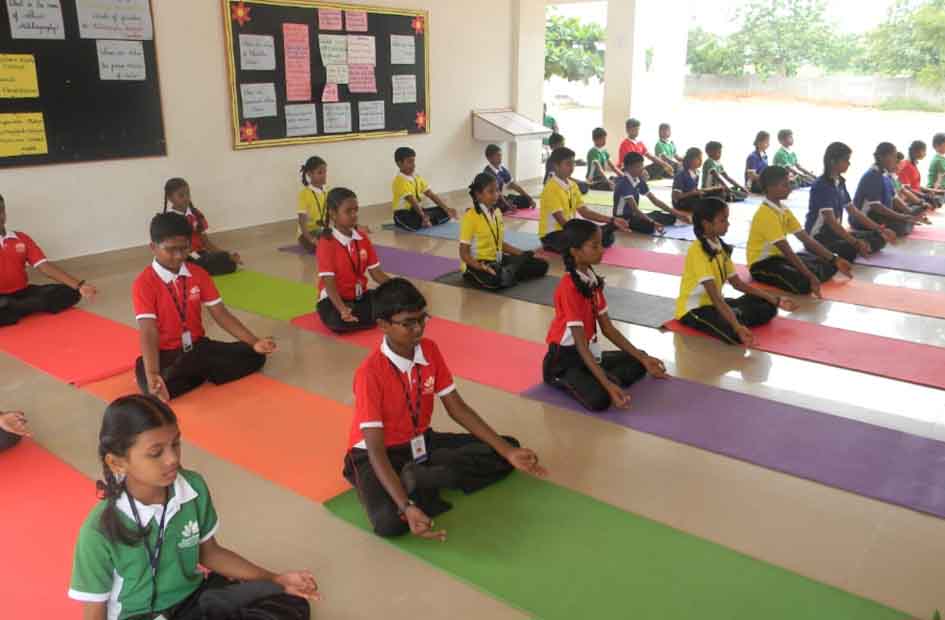 Yoga
Art is a rendering of the world and one's experience within it. In this process of creating art forms, we encourage our children to consider the visual arts as an area to create content, impacting and being impacted by other areas of learning, to ensure they develop artistic skills that are relevant in this visual age.
Learning techniques extend beyond how to draw, mix paint or paint a pot, children are taught to observe, envision, innovate and reflect. With emphasis on developing and strengthening the mind, we believe children should be given tools that impact their lives in school and beyond.
Students can choose from a wide variety of artistic activities: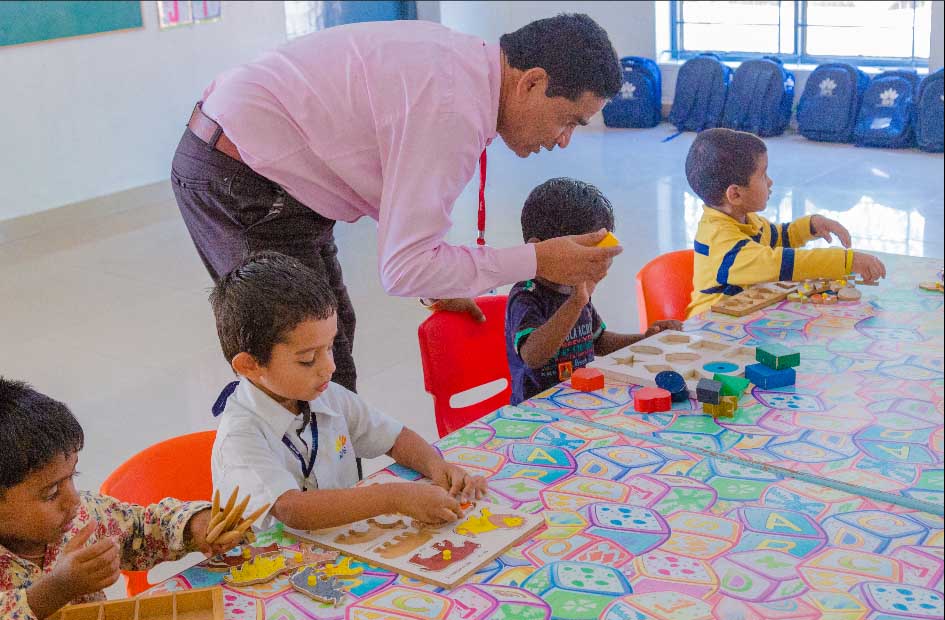 Drawing & Painting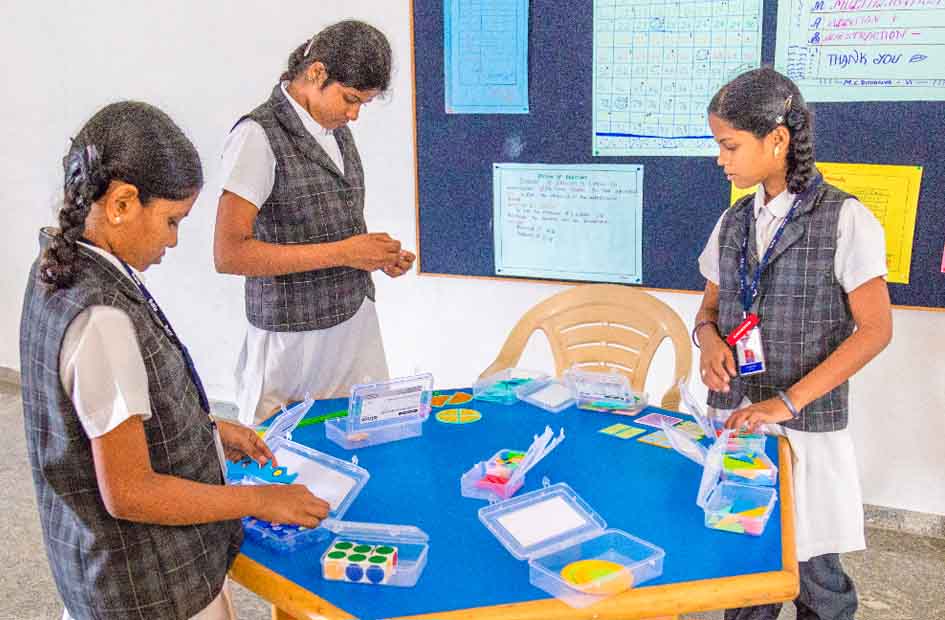 Clay Modeling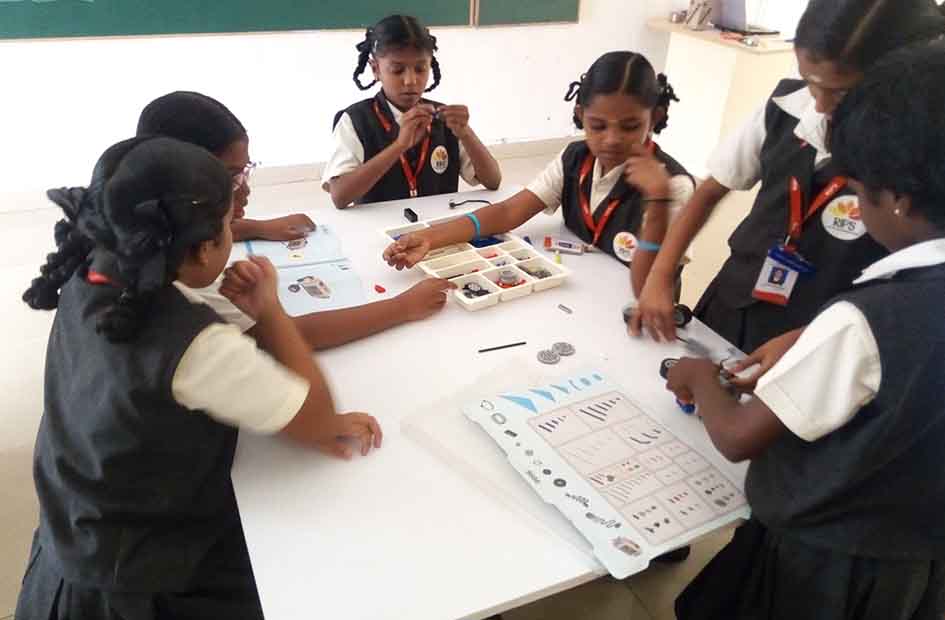 Print Making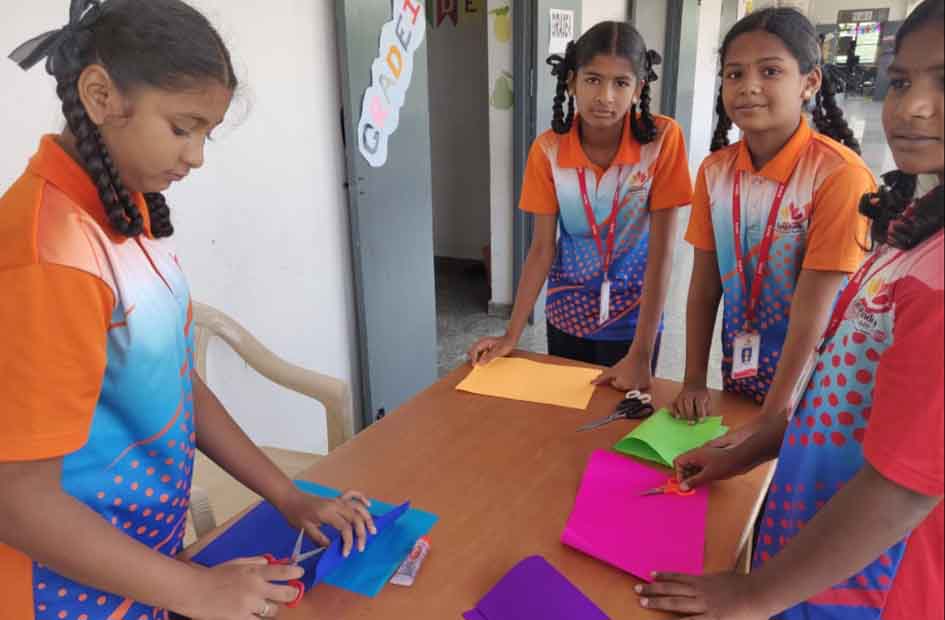 Paper Cutting & Pasting